Smart homes – homes where many tasks are automated or controlled remotely – are quickly leaving the realm of science fiction to become an everyday reality. Improving technology increasingly provides homeowners with affordable options to automate and exercise greater control of many of the functions of their household. The new technology, combined with simple decluttering strategies, such as converting old 8mm film to DVD, can make your home more efficient and your life far easier.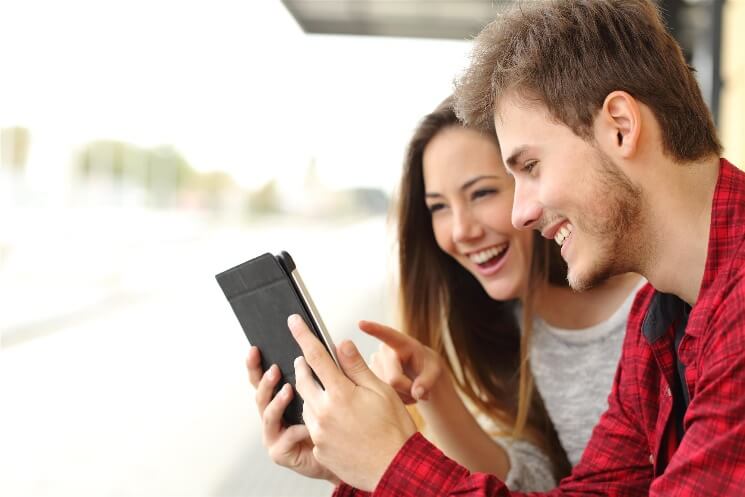 According to the Bureau of Labor Statistics, men on average spend an hour and 22 minutes on housework each day, and women spend an average of two hours and nine minutes on housework each day. Finding ways to reduce the amount of time spent on household tasks can help homeowners find time for other pursuits, such as quality family time, returning to school for an advanced degree, or increased leisure time.
Home organization and automation can help cut into time spent on household tasks, and also relieve homeowners of some of the tedium associated with these tasks. According to Simply Productive, decluttering your home can cut the time you spend on housework by up to 40 percent. Automation technologies can save homeowners in energy expenses and other costs associated with maintaining a home.
Men and women are under pressure to make the most of every minute they have, more than ever before, as a changing economy and an always-on, always-connected society make greater claims on their time. Automating tedious household tasks and finding more efficient ways to manage the home can help free up valuable time that can be directed to more important and fulfilling activities.
Automation Opportunities
More and more American homes are adopting smart home technology to automate their homes. In recent years, there has been an explosion in the number of devices homeowners can buy to automate and control various tasks in their homes. The near ubiquity of smartphones has helped to foster this growth, as the devices give their owners a means to remotely control a number of connected devices.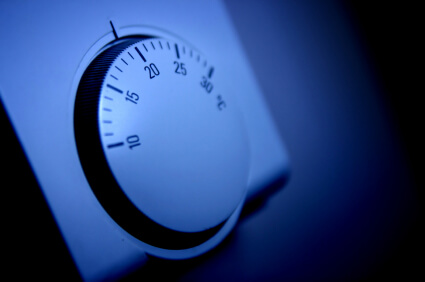 IControl estimates that there are about 1.9 billion smart home devices in use today, and that by 2018 there will be 9 billion – a total equivalent to the number of mobile devices, PCs, wearable devices, and smart TVs.
According to IControl's 2015 "State of the Smart Home" report, Americans are excited about the opportunities a smart home can provide. The study found that about 54 percent of American consumers intend to purchase a smart home product within a year. Interest in smart home products cuts across generational lines, with 79 percent of millennials and 76 percent of parents expressing excitement in smart home products.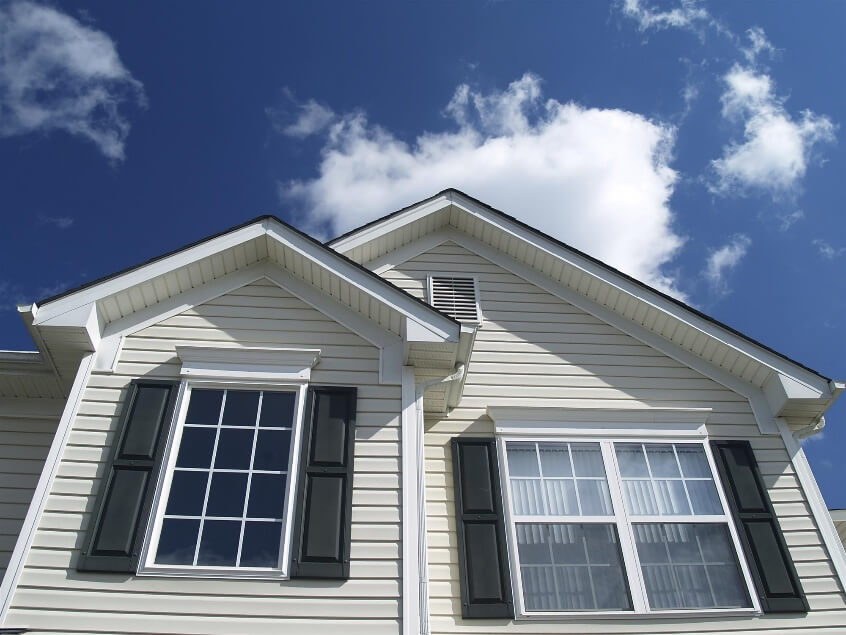 There are a wide variety of smart home products currently on the market. For homeowners considering upgrading their homes, the following are some of the hottest smart home products:
Automated switches – New automated switches plug into your wall outlet and allow you to turn electronic devices on and off remotely from your smartphone. If you frequently leave household appliances like your television or coffee pot on when you leave the house, automated switches will allow you to shut them off via your smartphone.
Smart locks – Smart lock devices allow you to remotely lock and unlock your home. Anyone who has ever had to spend their lunch hour running home to unlock the door for the cable guy or other service professional will appreciate the convenience that being able to lock and unlock their doors remotely can provide. It's also quite helpful for homeowners who are prone to losing keys or locking themselves out of their homes. These locks are easy to install, but can be somewhat pricey.
Lighting – Lights are one of the top drivers of homeowners' monthly utility bills. Establishing a tighter rein over household lights can help homeowners substantially cut their electric expenses. New smart home products allow homeowners to program lights to be on during certain times of the day, and also give them the ability to remotely turn on and shut off lights. Having remote control of lighting will also help put an end to family conflicts regarding who left the lights on.
Learning thermostats – Learning thermostats learn your climate preferences over time and automatically adjust the temperature in your home to meet your needs. New smart thermostats can also be programmed and operated via your smartphone, giving you more control over your A/C usage. As heating and cooling represent some of the average homeowner's biggest energy expenses, getting a tighter grip on when the A/C is running can greatly help homeowners reduce their monthly utility bills.
Energy efficient water heaters and windows – Modern technology has made hot water heaters and windows extremely useful in reducing energy costs. Modern water heaters use far less energy than older models, and today's windows do a better job of creating a thermal seal and blocking UV light than windows from decades past. While these upgrades won't save you time, they are smart moves that will save you money.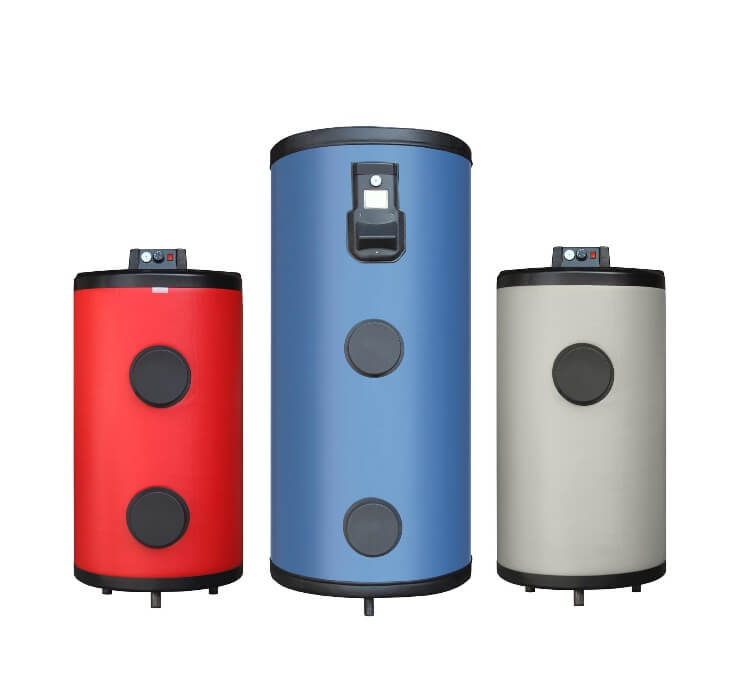 Home security – Smart home technology gives homeowners a variety of home security options. New technology allows homeowners to manage their security systems from their phones, allowing them to manage cameras, alarms, and security lights remotely. For homeowners who want to avoid costs associated with live monitoring of their security systems, these devices are great, as the alarm will notify the homeowner, who then will decide whether to call police.
Pet monitoring devices – Cameras and other devices make keeping tabs on your pets while you're away for a few days easy, allowing homeowners to forgo kenneling costs if they go on a weekend excursion. Pet cameras can also help owners get to the bottom of undesired behavior, such as damage to furniture or chewing.
Decluttering Your Home
Clutter can create excess housework for homeowners, as it can slow down cleaning and make finding space for items more time consuming. A cluttered home also makes finding items more time consuming. By having a neater, more organized space, and by getting rid of unnecessary items, homeowners can save time on cleaning and related tasks.
There are a variety of ways homeowners can declutter and reorganize their homes, including old-fashioned spring cleanings, or more deliberate systems, such as the Japanese Konmari method of organization.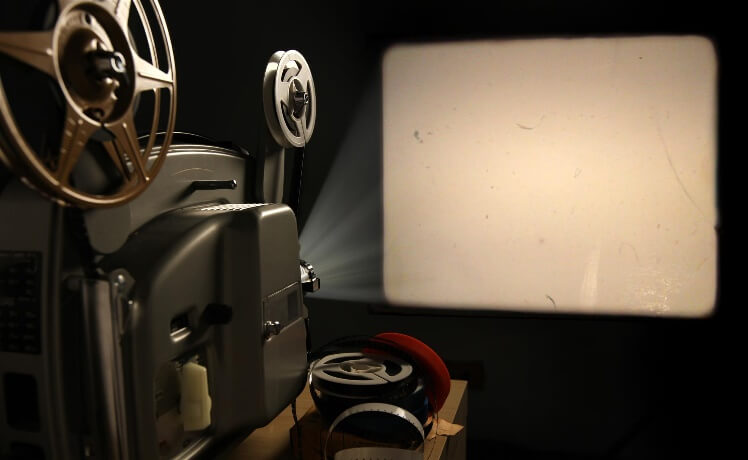 Making better use of your available space will help you avoid the need to add on to your home for more storage space, purchase a larger home, or rent a storage unit for excess items. One way you can free up a little space in your closets or storage areas at home is by converting old home movies to DVD.
From the 1940s to the 1980s, Americans shot millions of reels of home movies. The home movie trend was particularly widespread beginning in the 1960s. Many of these home movies are sitting in closets and storage areas today, occasionally being taken out for viewing at family gatherings. Storing these important memories on a format that takes up less space can help homeowners free up room for other items. Converting 8mm to DVD also provides a more durable medium for preserving these memories, as film is fragile.
Converting Film to an Electronic Format
Just8mm.com is a leading film to electronic format service. For decades, Just8mm.com has converted clients' Super 8 and other home movies to DVD format, reducing space needed to store these videos and providing a more durable medium for preserving them. Just8mm.com uses a proprietary process to convert 8mm to DVDs, preserving – and, in some cases, improving – picture quality. The company also archives clients' videos, providing a backup in case their DVDs are ever lost or damaged.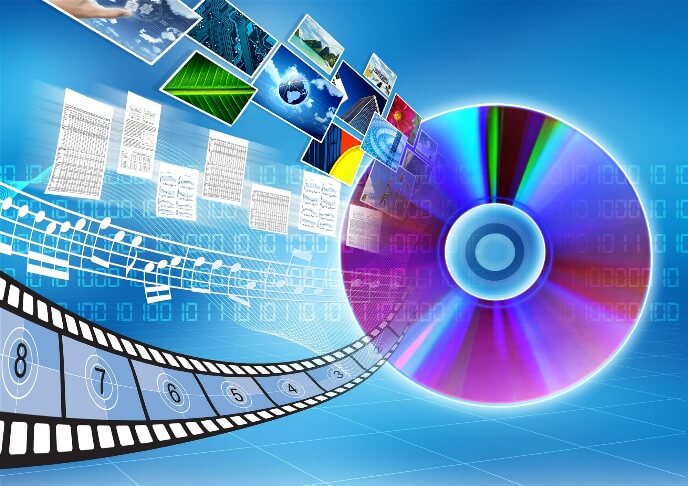 For homeowners seeking to make home efficiency improvements, converting 8mm to DVD provides one option for freeing up space and decluttering their living space. Combined with other technology, film to DVD conversion can make home life much more livable.
Sources:
http://www.pcmag.com/article2/0,2817,2410889,00.asp
https://www.icontrol.com/blog/2014-state-smart-home/
http://www.bls.gov/TUS/CHARTS/HOUSEHOLD.HTM
http://www.simplyproductive.com/2012/03/time-management-statistics/